January 5, 2022 – December 14, 2022
1st & 3rd Wednesday of Each Month | 11:30 AM – 1:00 PM
Learning objectives:
Identify patients at risk for ASD
Diagnose and manage care planning for patients with ASD
Refer patients for appropriate treatment
Focus:
Younger children with autism
Behavior & communication difficulties
Navigating access to early intervention,  relevant resources & other issues
When: Each virtual teleECHOTM clinic session is 90 minutes in length (11:30am – 1:00 pm); occurs on the 1st & 3rd Wednesday of each month.  Sessions are offered through Zoom technology.
Who is Eligible: Medical and psychiatric providers who have a Center of Excellence (COE) provider designation and serve children with Medicaid/Apple Health Insurance.
ECHO Autism Orange Cohort Facilitator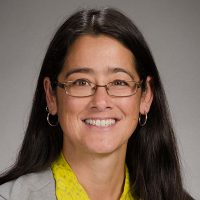 Beth Ogata, MS, RDN, CSP CD
Facilitator | Nutritionist
ECHO Autism Orange Cohort Team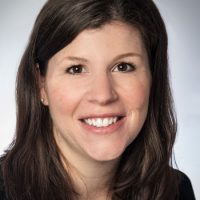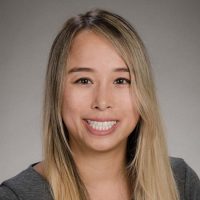 Medical Home Community Partnerships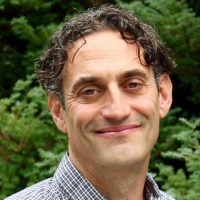 Speech Language Pathology
Registration for the program will give you access to resources, zoom links, and more specific content about this program.
Resource 1
Resource 2
Resource 3
Resource 4
Resource 1
Resource 2
Resource 3
Resource 4
Zoom Links
(Each link will appear the day of the session)
Date 1
Date 2
Date 3
Date 4
Continuing Medical Education: