ECHO IDD Wraparound Didactic Topics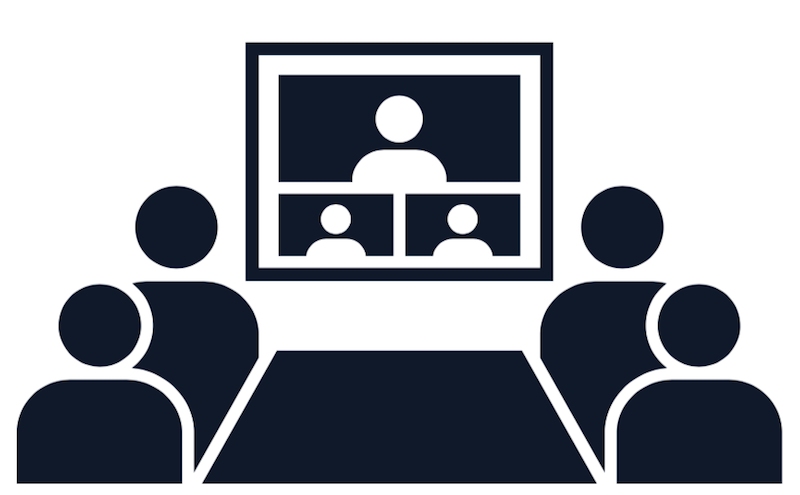 The program's interdisciplinary resource team includes experts from the University of Washington and Seattle Children's Autism Center, and others. We offer biweekly didactic presentations of 15—20 minutes in length followed by a brief question and answer period. The didactics cover a broad range of IDD and behavioral health topics focusing on evidence-based practices useful for community health providers serving children and youth with IDD and behavioral health needs.
Slides, articles, and references from these presentations are made available to both ECHO participants and other community health providers.
Didactic Topics for Learning and Discussion Include:
Introduction to autism
Managing caregiver stress
Crisis services
Interventions for communication and language
Introduction to applied behavior analysis and functions of behavior
Psychiatric co-occurring conditions and interventions
Self-advocacy and neurodiversity
Treating youth with anxiety and depression
Contact ECHO IDD Wraparound
For more information about this community of practice, please contact echoiddd@uw.edu.