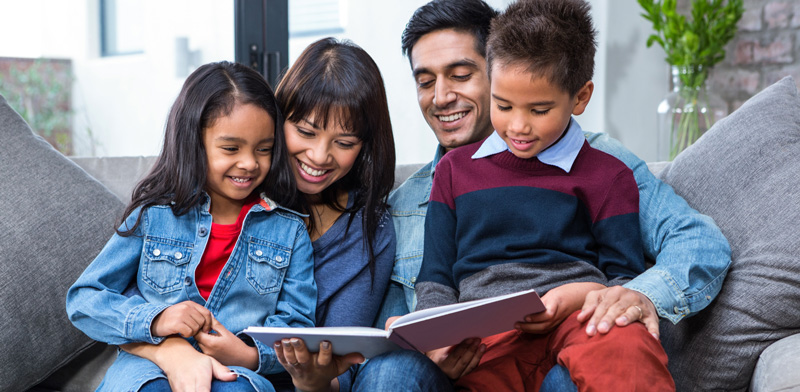 By providing comprehensive interdisciplinary evaluations and care while preparing future policy makers, faculty, clinicians and researchers through leadership training, UW LEND and the CTU Specialty Clinics strive to reach our vision:
A world in which all children with neurodevelopmental disabilities
and other special health care needs will achieve their full potential.
A world in which all children with neurodevelopmental disabilities and other special health care needs will achieve their full potential.
How your gift helps
Your gift supports the Clinical Training Unit (CTU) and UW Leadership Education in Neurodevelopmental Disabilities (UW LEND) to expand clinical services, provide family education, and train leaders for the future workforce.  You can make a difference in the lives of individuals with developmental disabilities and their families. Donations may:
Fund trainee attendance at conferences and professional meetings

Sponsor trainee/faculty research projects

Finance equity and diversity studies

Cover expenses for printing parent education materials

Fund food and transportation expenses for families in need to come to the clinic

Purchase toys and play materials for clinic waiting area and evaluation rooms

Purchase books to support the Reach Out and Read program in the CTU clinics

Other donor designated areas
To make a gift of any size, visit our donation page or mail donations to: CTU Gift Fund, c/o Nga Nguyen -Program Operations Manager, University of Washington, CHDD Box 35720, Seattle, WA 98195-7920. For any questions, please contact Nga Nguyen at 206-543-4516.
Thank you for your interest and support of CTU and UW LEND.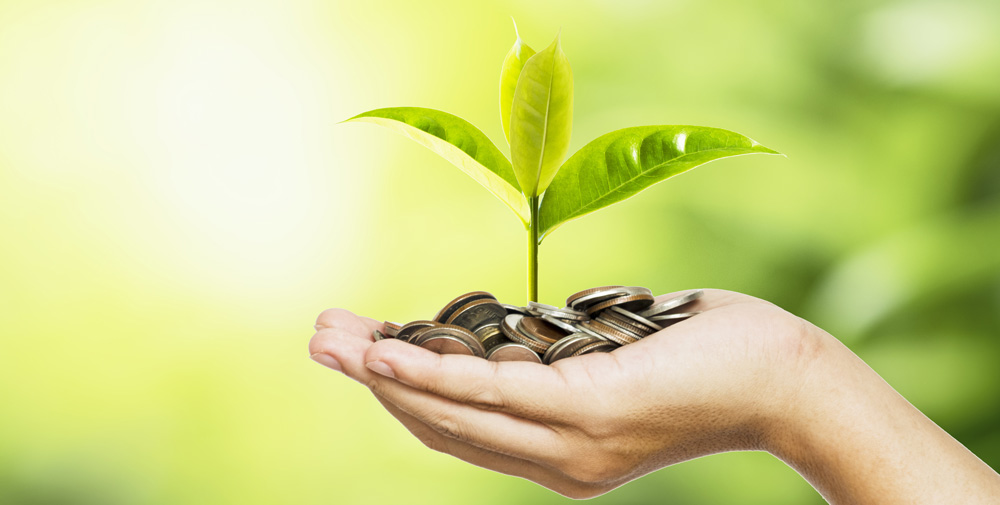 The CHDD Legacy
In 1963, President John F. Kennedy enacted the first legislation to establish university-based programs focusing on individuals with developmental disabilities. Under his direction, University Centers for Excellence in Developmental Disabilities (UCEDDs) were born, with the vision that all Americans, including Americans with disabilities, could participate fully in their communities. That same year, a Washington State citizens' committee along with numerous University of Washington researchers and clinicians, convinced the Legislature to help build a center.
Construction on the University of Washington Center on Human Development and Disability (CHDD) began in 1967 with federal and state grants and other funding. Two years later, in 1969, the CHDD opened at its current site on the UW campus, though it was originally known as the Child Development and Mental Retardation Center. The Clinical Training Unit (CTU) is an interdisciplinary program within CHDD that is dedicated to prevention and treatment of neurodevelopmental disabilities including Autism Spectrum Disorder, through research, leadership training, developmental specialty clinics, and community outreach. UW LEND is the vital component that provides the essential leadership training.
To this day, in part because of the impact of the CTU and UW LEND, CHDD is one of the nation's largest and most comprehensive interdisciplinary research and training centers focusing on a broad array of developmental disabilities.


Welcome to the UW LEND Program – University of Washington, Seattle WA