Leadership Education in Neurodevelopmental and Related Disabilities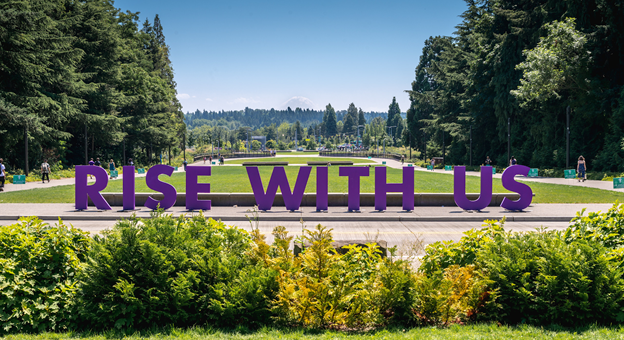 UW LEND Vision: is a world in which all individuals with neurodevelopmental and related disabilities achieve their full potential and participate as valued and supported members in their communities.
UW LEND Mission: is to serve as a Center of Excellence in MCH leadership training, which prepares the next generation of leaders to take action through person-/family-centered, culturally and linguistically responsive principles, and advance interdisciplinary evidence-based clinical practice, advocacy, research, and inclusive communities.
UW LEND is located at the University of Washington,  Center on Human Development and Disability, a University Center for Excellence in Developmental Disabilities (UCEDD).
The UW LEND is an interdisciplinary training program committed to preparing graduate students, post-graduate fellows, mid-career health professionals, family members and self-advocates to:
Practice interdisciplinary care for individuals with developmental disabilities and their families

Practice family-centered care that is responsive to the diversity of the community and promotes inclusion and equity

Advocate for systems and policies that best serve individuals with a developmental disability

Assume leadership roles
UW LEND is funded under the Autism Collaboration, Accountability, Research, Education and Support (CARES) Act, administered by the federal Health Resources and Services Administration (HRSA), Maternal and Child Health Bureau (MCHB).
UW LEND is a part of a national network of LEND programs.