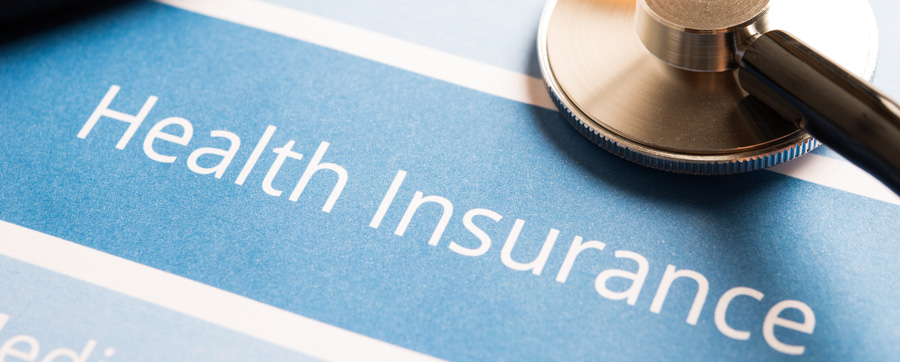 Understanding healthcare costs can be a challenge. Costs depend on many factors, including your insurance, which specialty clinic you or your child visited, and the types of services received.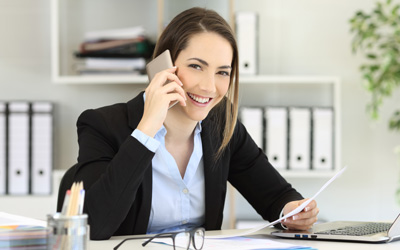 Once it is determined that you or your child will be seen in one of our specialty clinics, you will want to contact your insurance carrier for coverage, co-payments, and pre-authorization requirements. Depending on the specialists being seen, you may receive bills from the University of Washington Medical Center (UWMC) and University of Washington Physicians (UWP). The Patient Services Specialist in each CTU Specialty Clinic can assist with any questions that you might have.
Contact the Patient Services Specialist in your clinic to discuss costs.
If our services are covered by insurance, the insurance company will decide the amount you are responsible for paying. Your total final bill will probably be very different from the estimated price. Any estimates provided are not exact. Your charges will depend on the actual services that you receive.
You may qualify for financial assistance if you do not have insurance coverage, if you are unable to pay the patient responsibility portion of your bill, and if you meet certain income criteria. Our staff can also help you apply for financial assistance from the UWMC for these services or direct you to your local offices for Medicaid Washington State Health Insurance information.
Below is a list of health insurance plans and government programs in which UW Medicine participates. Important: Please contact your insurance company to be sure that your care at UW Medicine will be covered. UW Medicine does not participate in every plan that each insurance company offers. Your benefit plan may have specific networks for mental health, vision, or transplant services that do not include UW Medicine. In those cases, UW Medicine would be considered "out-of-network," and your care here would not be covered.
Commercial Insurance Plans
Government Insurance Plans/Programs
UW Medical Center
Online billing inquiries
Phone: 206.598.1950, Monday – Friday:  8 a.m. – 5 p.m.
Mailing address: Campus Box 359430, Seattle, WA 98195-9430
Physical location: UW Tower, 4333 Brooklyn Avenue NE, Seattle, WA 98195-9430
UW Physicians:


CHDD: Getting Here
The CHDD is located directly behind the University of Washington Medical Center (UWMC) at the south end of the UW campus in Seattle, Washington.
Street Address:
1701 NE Columbia Rd
University of Washington
Seattle, WA 98195-7920
Link for full directions, parking, maps and transit information.
Link to Google Maps.
What To Expect During Your Visit
Biochemical Genetics Clinic
Cardiac Neurodevelopment Clinic
The Biochemical Genetics Clinic provides evaluation, consultation, and management services to clients of all ages with a variety of genetic metabolic disorders (inborn errors of metabolism). These disorders result from an inherited inability to produce a particular enzyme or cofactor necessary for normal metabolism, generally for the production or breakdown of proteins, fats, or carbohydrates.
Congenital Hypothyroidism Follow-Up Clinic
Down Syndrome Specialty Clinic
Fetal Alcohol Syndrome Diagnostic & Prevention Network Clinic
Infant Development Follow-up Clinic
Late and Moderate Preterm Babies (LAMBS) Follow-Up Clinic
Pediatric Audiology Clinic
Phenylketonuria (PKU) Clinic